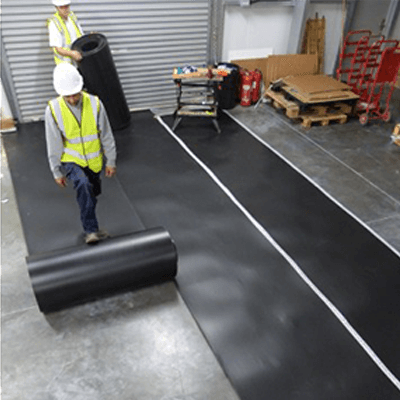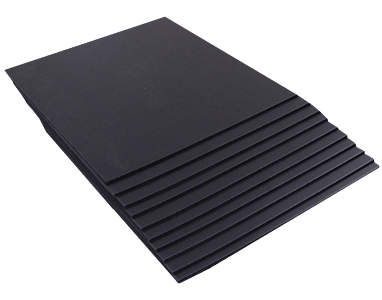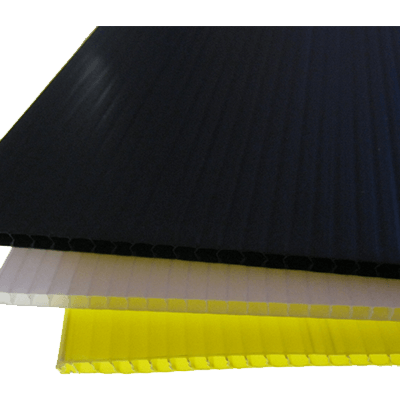 Floor Protection
Floor Protection PP Coreflute Sheets are designed to provide reusable temporary floor protection for many fixtures and surfaces during construction.
The Floor Protection Sheets offer excellent protection for surfaces like concrete, tile, vinyl and wooden floors. Corram sheets are easy to apply and cost-effective.
---
Features
---
100% recyclable
Logo printing
Square trimming
Flame retardant grade as an option
---
Floor Protection PP Coreflute ,known as Polypropylene Corrugated Sheets, normally be produced in a thickness between 1.6 and 6 mm. The weight of Floor Protection PP Coreflute is between from 245gsm - 900gsm. The higher you choose your GSM, the stronger and stiffer the material will be.
Floor Protection PP Coreflute supplied in 4'x8' , 4'x6' , 2440x1220mm, 2400x1200mm, 2000x1000mm, 1830x1220mm, 1800x1200mm etc .This depends on customer requirements.Another choice is in roll packing. Roll length can be done in 50m, 100m. Max roll width is 2200mm. Our customers can choose any color for the sheets or printed artwork. Just tell us what you need, and we can provide you with a sample. We can use 100% virgin polypropylene to produce your sheets. Another option is to let us recycle up to 50% of our internally regenerated polypropylene.A fire-retardant version of Floor Protection PP Coreflute is available. Please let us know the fire rating you require, and we will produce the sheets accordingly. We give our customers the choice to print their own sheets. If you choose this option, will give the sheets a corona treatment to make sure that the sheets are well prepared for printing.Floor ProtectionPP Coreflute can be produced with a UV protectant. This will extend the life of the sheets and their print work when exposed to the sun.We can supply our Floor Protection PP Coreflute in any requested puncture resistance grade. Just let us know the PR you require, and we will supply the material including a test report.
Below you can find synonyms and linked product names: Correx sheets, PP Hollow Sheets, Corflute, Coroplast, Corriboard, Polyflute, Danpla, Sunboard, Plastic Fluted Board, Coreplast, Cartonplast, Twinwall Sheets, Fluted Boards, Polypropylene Corrugated Sheets, Kanaalplaat, Kanalplade, Cartona, lSun Sheets, Plastic Cardboard, Biplex.
| | |
| --- | --- |
| Thickness: | 2mm, 2.5mm, 3mm, 4mm, 6mm |
| Color: | Clear, White, Grey, Black or as customer' requirement |
| MOQ: | 1x20GP |
| Max width: | 2600mm |
| Length: | Custom Length |
| Special Properties: | UV Resistance, Electrical Conductivity, Fire Resistance And Special Colours |
| Ecological Properties: | Easy to Recycle |
| Material: | PP or PE |
| Applications: | Floor Protection, Safety Signs, Wall and Door Protection, Waterproof Membrane Protection, Ground Beams, Handy Mats etc |